November 2, 2021
Introducing the Daybridge Mobile Beta
Today we're excited to share the first version of the Daybridge mobile app, which is being rolled out to testers for early feedback!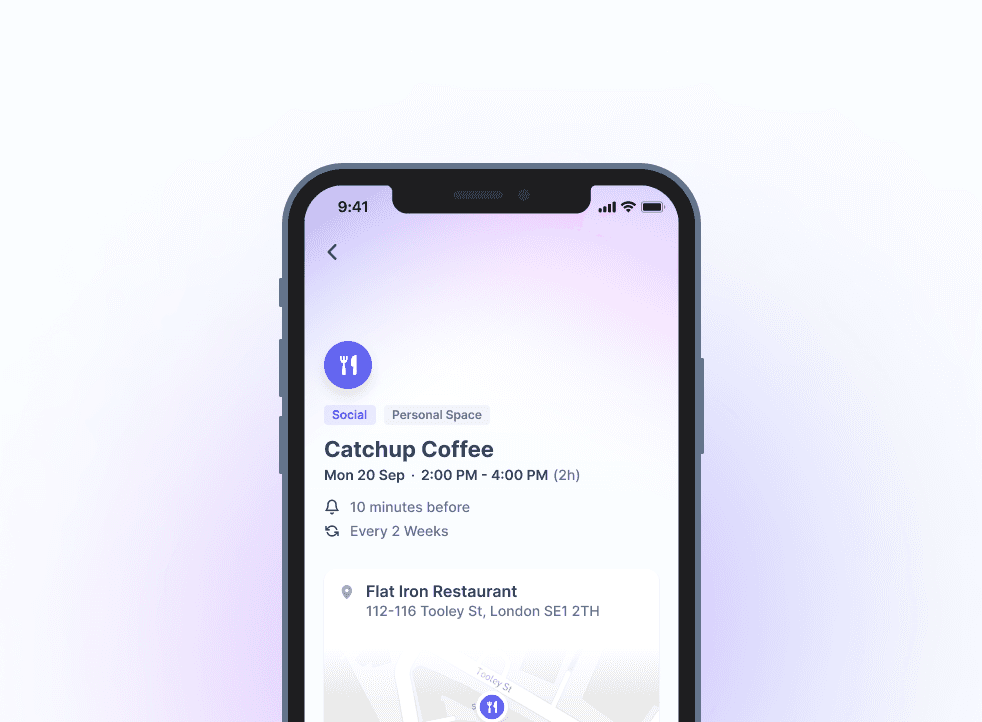 For now, the app is a read-only companion to Daybridge in your web browser. You can sign in to an existing account, view entries a day at a time, and receive reminder notifications 10 minutes before events. We started simple so we could release something for feedback sooner.
Over time we think the mobile app will become the main way people use Daybridge to keep up with their schedule and find time with friends. Entry creation, smoother navigation, smarter reminders, and social discovery are all planned for future updates.
Here's a peek of how your agenda will look with some all day events, in dark mode.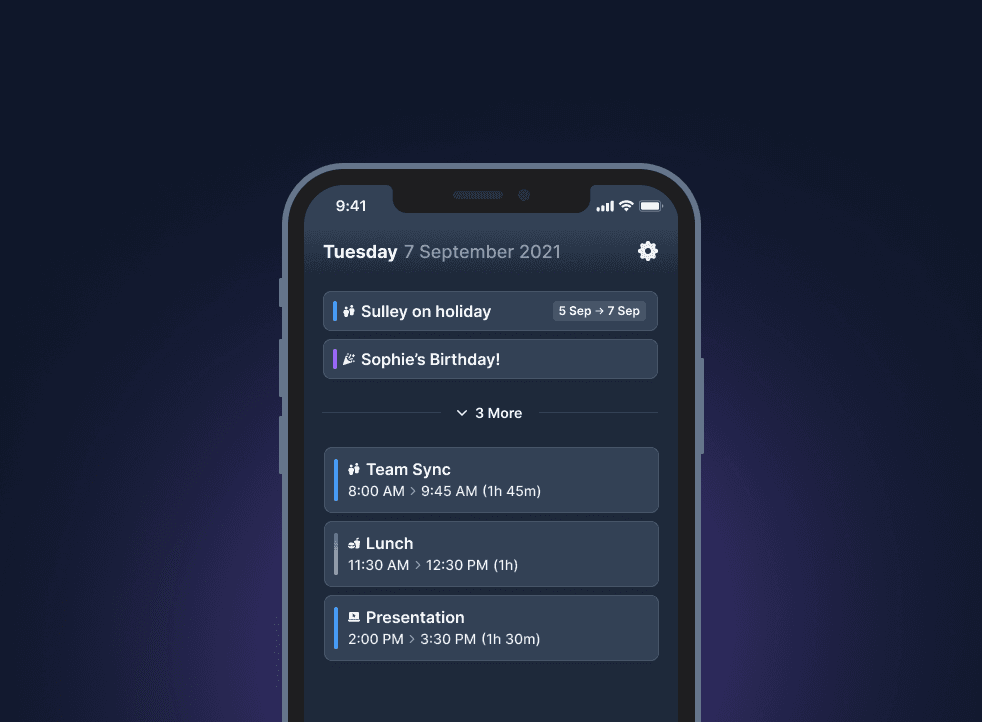 If you're already testing Daybridge, we'll send you instructions for how to install the mobile app. Give it a go and let us know what you think in the Community Slack or on Twitter.
If you're yet to sign up to Daybridge, you can join the waitlist at Daybridge.com