March 3, 2022
Development Update: Mobile item creation, editing, and deletion!
Following on from this week's update to Daybridge's web app, our iOS and Android betas have just had a big upgrade.
Here's what's new: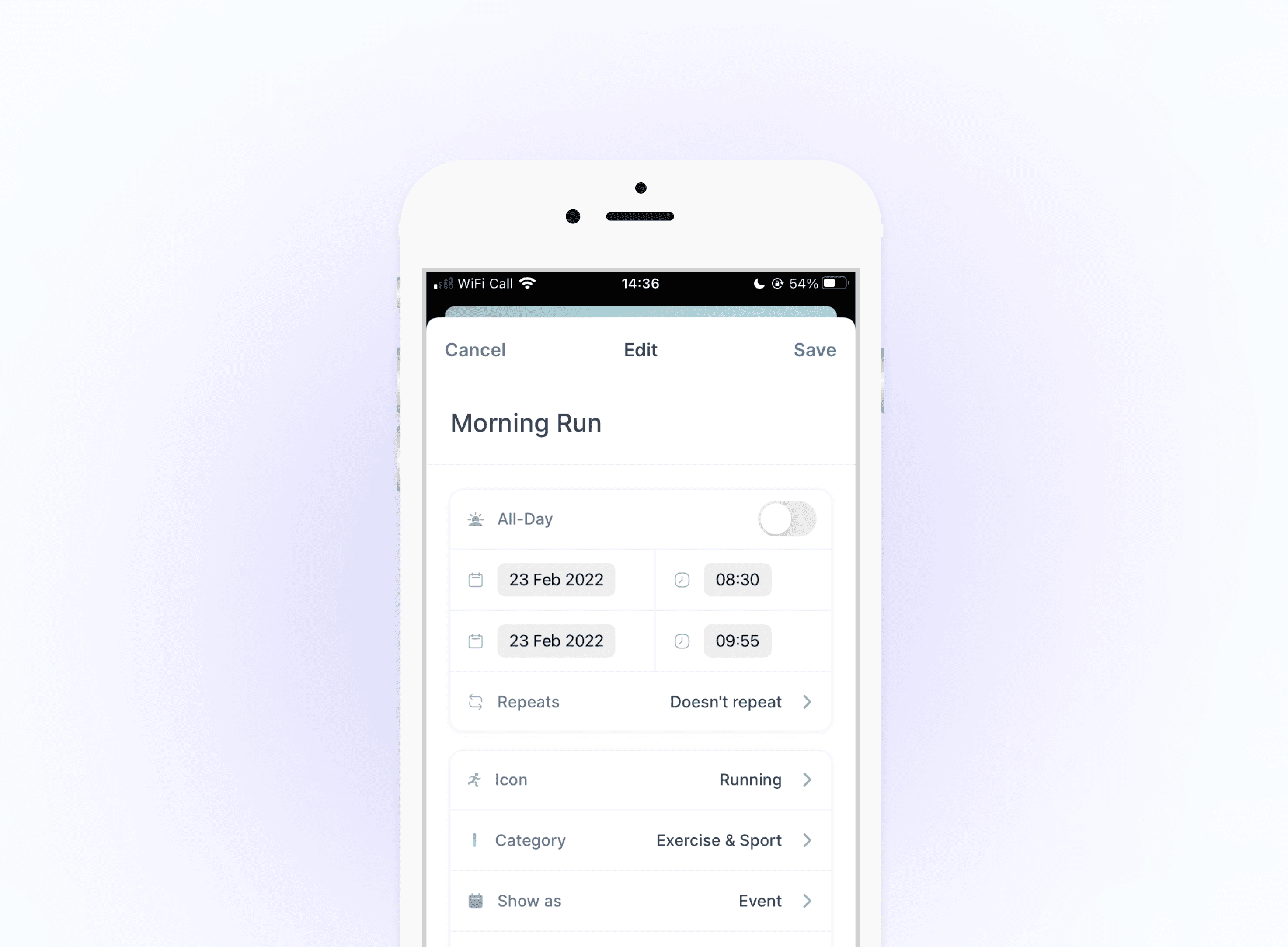 You can now create, edit and delete new items, including all day and recurring items!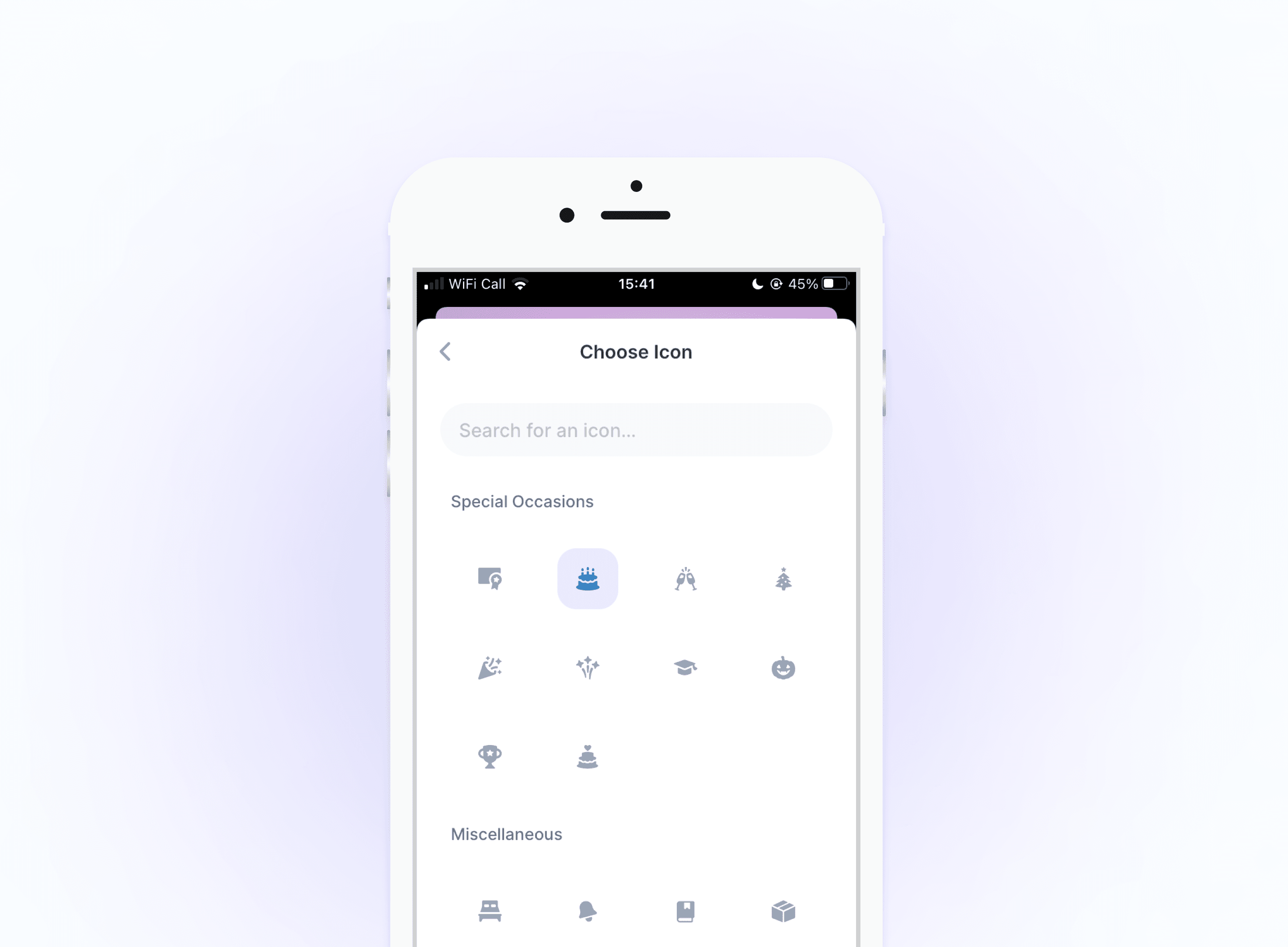 Activities have been replaced with simple icons, to give you more flexibility.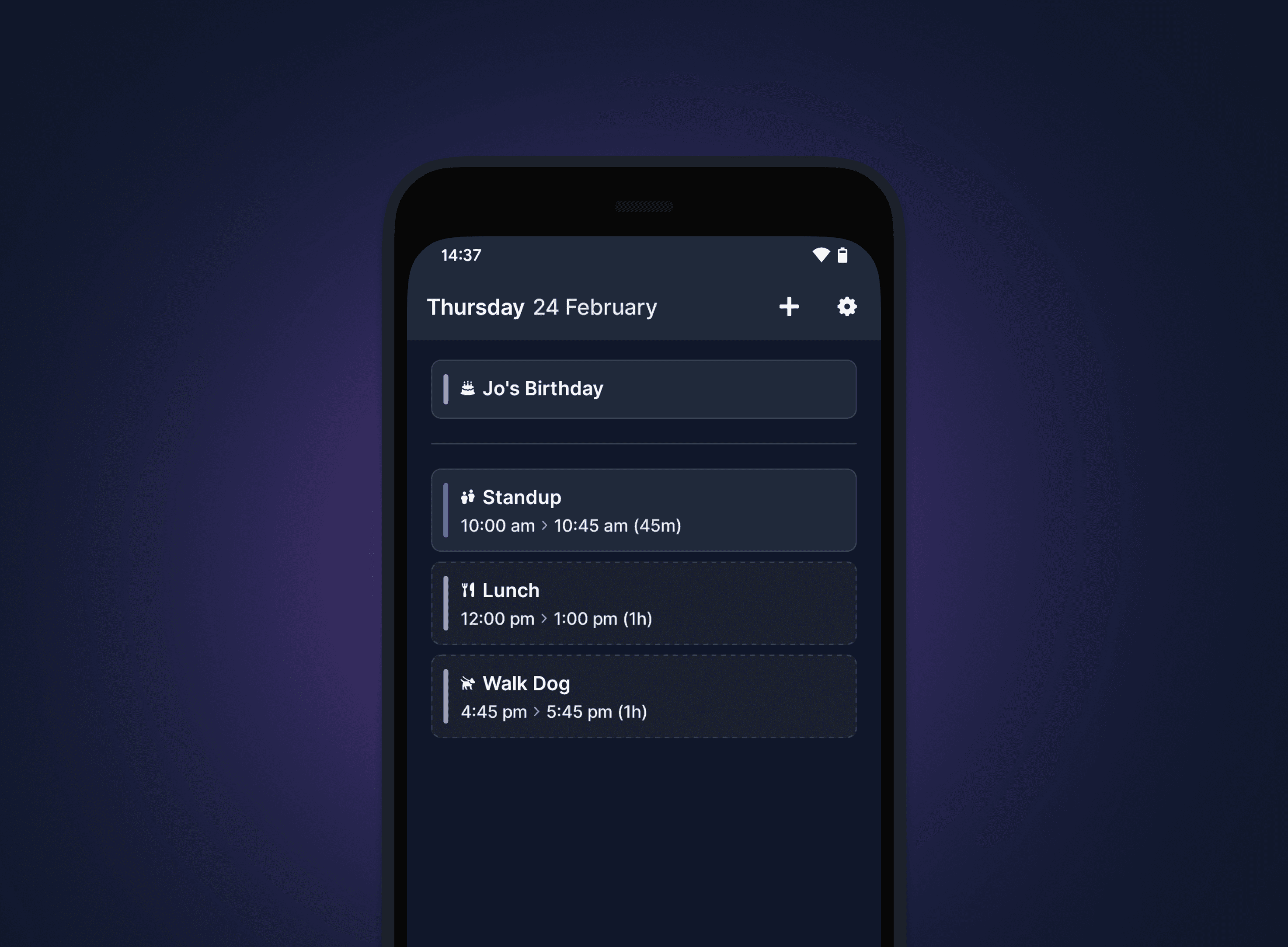 The agenda layout has be tweaked a little to provide room for more items.
Plus, some performance improvements:
Your calendar loads faster. The app fetches more data at a time, so jumping between days is be much smoother (more improvements to come soon).
Android reminder notifications are now much more reliable, and deliver on time.
Let us know what you think, and what you'd like to see next in the Community Slack or on Twitter!